Congratulations on your upcoming move to the Miami/Ft. Lauderdale area. This is a beautiful and enticing location that you'll be proud to call home.
To help you prepare for the move, here are a few of the tantalizing perks that you can look forward to enjoying as a resident of this lovely area. Following that are tips on some of the premier local moving companies, so your transition can be as smooth and enjoyable as the South Florida lifestyle itself.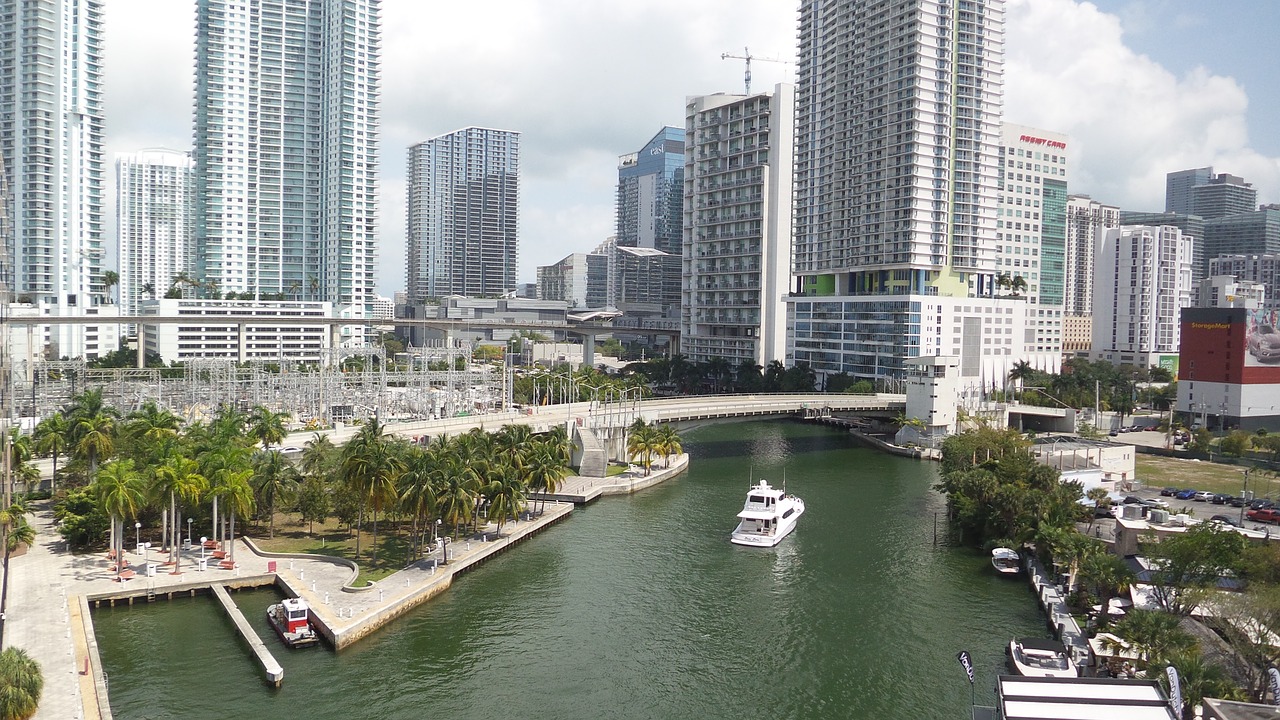 Top Five Reasons to Love the Miami/Ft. Lauderdale Area
1. Weather
Who hasn't dreamed of moving to Florida for this reason alone, particularly if you've ever survived a northern winter? Sure, the summers can be brutally hot, but the months between October and March more than make up for it.
2. Great Restaurants and Nightlife
Because Miami is such a diverse metropolis, you'll find a wide array of dining opportunities, with cuisines ranging from Cuban to Australian and back again. The South Beach nightclub scene has a nationwide reputation for offering a uniquely wild experience. Farther north in Ft. Lauderdale, the famed Las Olas Boulevard is chock-full of hip, trendy restaurants and nightclubs to rival its better-known neighbor to the south.
3. A Thriving Arts Scene
FAT Village, located in Ft. Lauderdale hosts an art walk on the last Saturday of every month. Its three warehouses feature the latest contemporary art, and the enclave showcases wares made by local artisans — even food and beverages. The MASS District (the name stands for Music and Arts South of Sunrise) is a growing movement dedicated to the rise of Ft. Lauderdale's economy through the arts.
4. Family-Friendly Opportunities
Zoo Miami and the Miami Sea Aquarium are highlighted, but they're only the beginning. Don't forget: Even when all else fails, there's always a sandy beach within easy driving distance.
5. 90 Miles From Cuba
If you're a cigar aficionado or a fan of premium rum, you can't go wrong with this location. Others can enjoy the convenience of having such a rich cultural opportunity so close by.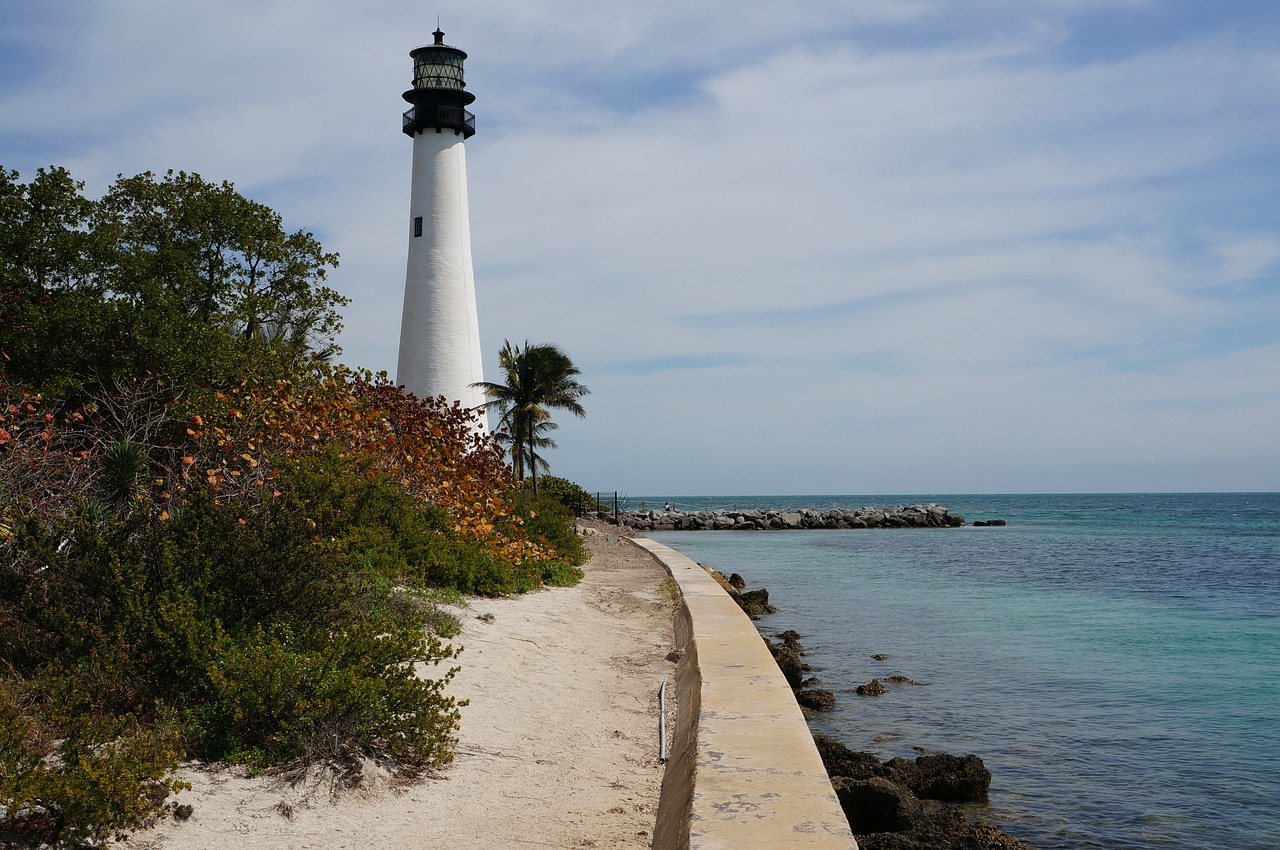 Local Moving Companies
12690 NW South River St.
Medley, FL 33178
(305)787-3335
This family-owned and -operated business has you covered from start to finish. They even offer full-service packages for those who don't want to do the packing themselves.
746 NW 106th Ave
Miami, FL 33172
(800)926-3900
With dozens of locations throughout the US and Canada, this efficient chain knows its way around. You'll be in good, professional hands.
382 NE 191st St #98691
Miami, FL 33179
(786) 636-1086
This local service helps Miami residents find the cheapest rates on moving & storage in Southern Florida. Compare moving estimates from licensed professionals.
Ft. Lauderdale Moving & Storage
391 NW 35 Court
Ft. Lauderdale, FL 33309
A solid local choice, boasting no hidden fees and no charge for travel time. Personal checks are accepted.
This is only the beginning, as you'll soon see for yourself. Many more highlights and adventures await you. May your journey be smooth, and may you find delight and prosperity in your new home!