If you're a Florida resident with a passion for kilts and the sound of bagpipes, head on over the Southeast Florida Scottish Festival and Highland Games! With fun activities, traditional food, and plenty of old-world games, it's an exciting event for those who enjoy Celtic traditions and mingling with local Scottish community. To prepare yourself for the hullabaloo on the day of the festival, here's everything you need to know about the Highland Games in Florida.
Society Beginnings
The Scottish American Society of South Florida was founded in 1983 and introduced the state to Scotland's foreign culture. The first festivals took place in Key Biscayne until 1997, when the event was moved to Plantation Heritage Park in Broward County. It traditionally takes place on the first Saturday in March and is run entirely on volunteer help instead of paid staff. The Society also organizes other Celtic events throughout the year and has an open membership to anyone who's interested in the traditions and culture of Scotland.
Festival Concerts and Activities
The festival is jam-packed with entertainment from start to finish and hosts a wide variety of activities that are great for the whole family to enjoy.
Guests will love the traditional concerts that are performed at the event and can find many stages and shows throughout the plantation grounds. Bands at the festival include MacGilliossa, a Celtic band known for playing upbeat bagpipes, drums, guitar, whistles, and fiddles, and Rathkeltair, a Celtic rock group that combines traditional music with a rock-n-roll style. Visitors can also enjoy competitive dancing, piping, and drumming that originated in the Scottish Highlands in the early 1800's and even a storytelling session that includes tales of dragons, sorcerers, and magic that's sure to entertain both adults and children alike.
Sheep herding demonstrations are another favorite activity at the festival and include a team of trained border collies that wrangle a group of sheep into a designated area. And with delicious food stalls that serve authentic fish and chips, meat pies, haggis, and sausage rolls that are scattered throughout the festival grounds, it's easy to see why so many people are in love with the Celtic culture.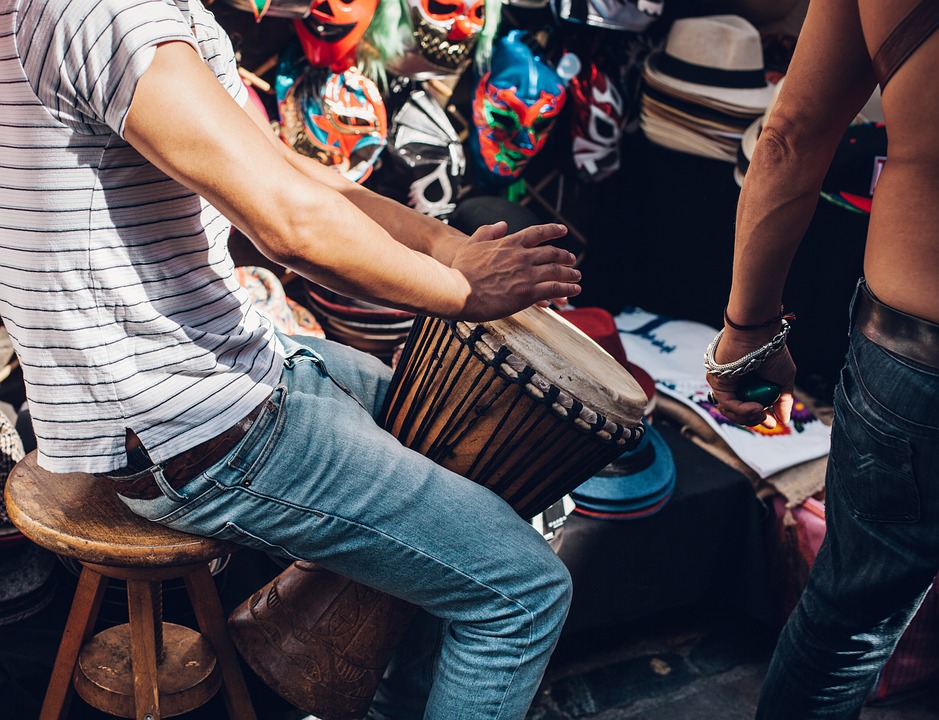 Athletic Events
While the festival's fantastic concerts, shows, and food are enough to draw in crowds, the Highland Games would be nothing without the impressive athletic events held on the plantation. Games include throwing large weights, hammers, and stones, and seeing which participant can shot-put the furthest. The most exciting and popular game is called 'Tossing the Caber' and involves an athlete heaving a long tree trunk as far as they can. Whether you're a participant or a spectator, the Highland Games are definitely a thrill to attend. After a day full of Scottish fun, you'll probably feel like you're in Edinburgh, Scotland, not just a few miles from Florida's sandy beaches.
Even though the 2017 Highland Games are now over, you can look forward to attending in 2018!In the interim, check out this Miami moving company's favorite Scottish pubs and restaurants in the Miami metro.